Learn How To Dock Your Boat Within 2 Hours!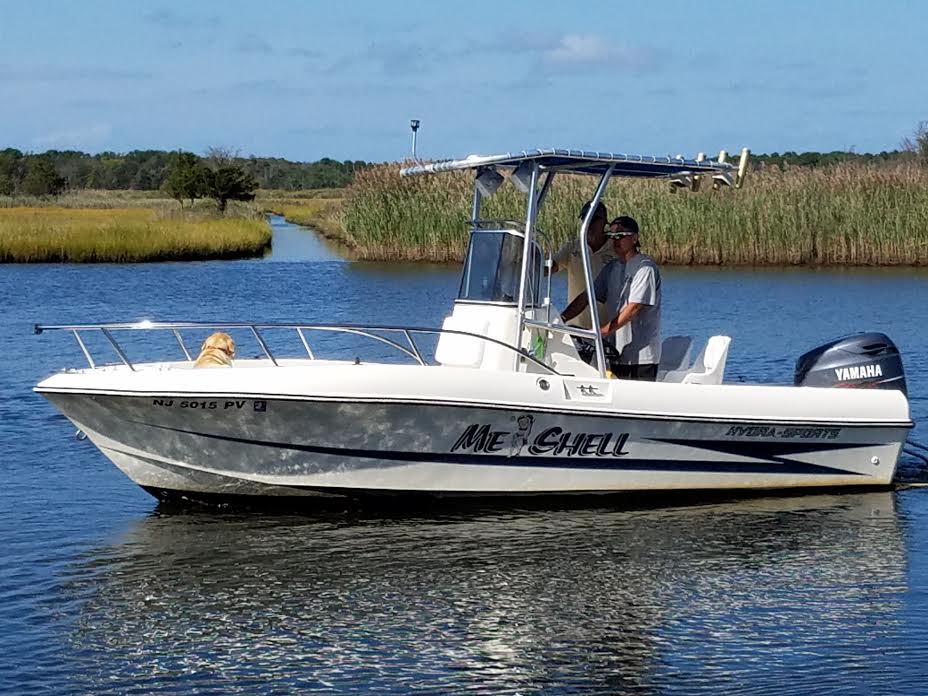 Learn the essentials of boating safety
Feel comfortable docking your boat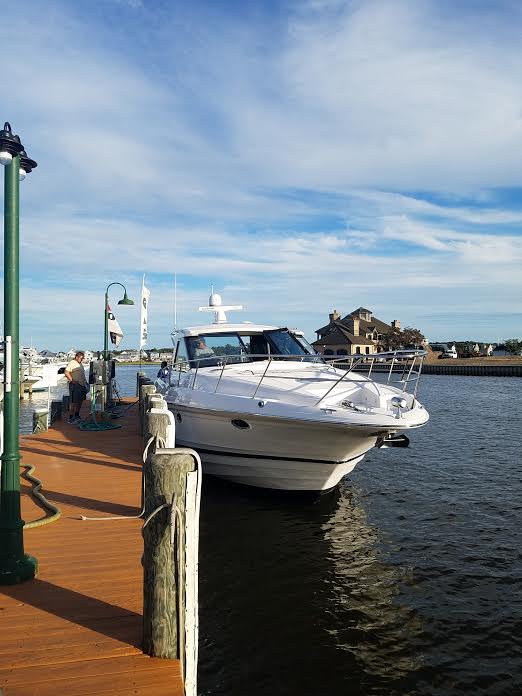 Call NJ Boating Safety Course to Register 609-820-1296
Wayne Carbone, Senior Instructor
New Jersey Boating Safety Course
I will personally, be spending the duration of the 8 hour course, instructing, and interacting with you, in order to prepare you to pass the NJ Boating Safety Course. My humorous, laid back, method of instruction, has proven to be one of the most successful approaches in assuring everyone receives the highest degree of instruction, necessary to pass the New Jersey Boating Safety Course exam and attain their NJ Boating Safety Certificate.
To date, no one has failed to achieve their boating safety goal!
As a retired 25 year veteran the NJ State Police, a 40 year avid boater, having a compassion for boating, and interacting with people in general, I find it not only second nature to teach the New Jersey Boating Safety Course, but stimulating and rewarding as well.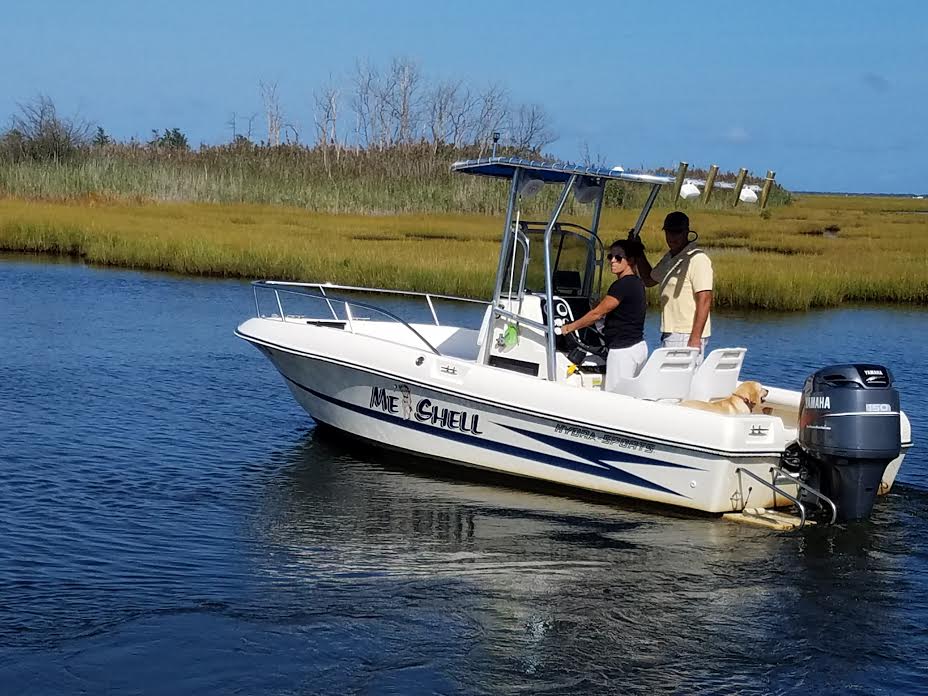 You as my student, taking the NJ Boating Safety Course with me, only strengthens my desire to share with you not only what you will need to know in order to pass the NJ Boating Safety Course exam, but also share with you real life experiences I have incurred over my 40 years of boating, and relate those experiences to the NJ Boating Safety Course material.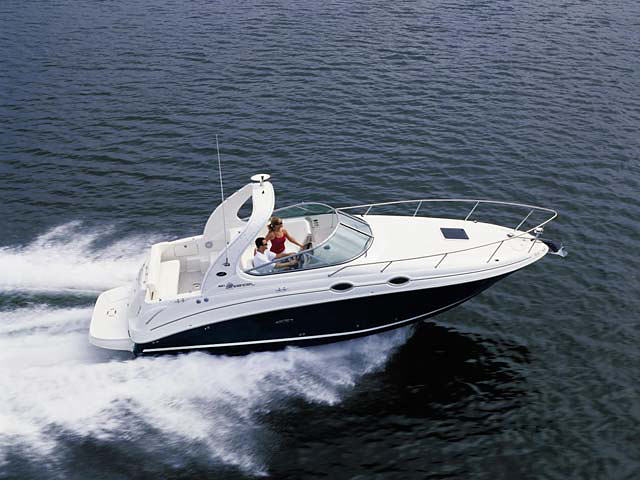 I have been operating boats, up and down the Eastern Coast, both Inter Coastal, and in International waters, extending well south of Cuba, and as north as Maine. The size of the boats I've operated and instructed as a U.S.C.G. Master Captain 500 Ton, have ranged from the smallest up to 150 ft. yacht. With my vast knowledge and past experience in the field of seamanship, vessel operation, marine navigation, and strict adherence to the U.S.C.G. International Rules of Navigation, I feel I would be your best choice, as a NJ Boating Safety Course instructor, to teach you the material necessary for you to attain your NJ Boating Safety Certificate.
I hope from what you have read so far about me, Wayne Carbone NJ Boating Safety Instructor, what and how we teach, and what to expect from taking our NJ Boating Safety Course, you will be as excited as I am, to have you sign up, come aboard, and take the New Jersey Boating Safety Course with us. Enjoy the most enlightening, entertaining, information experience of a life time!
I had never been behind the wheel of a boat before my first lesson in 2014. In 2015 I purchased a 35ft. Larson. I continued my lessons with Wayne Carbone of NJ Boating Safety Course and kept improving my navigation skills. In 2016, I purchased a brand new 50 ft. Regal Yacht. I now operate it by himself along with my yellow Lab, Harper.
Dr. Michael Bleiman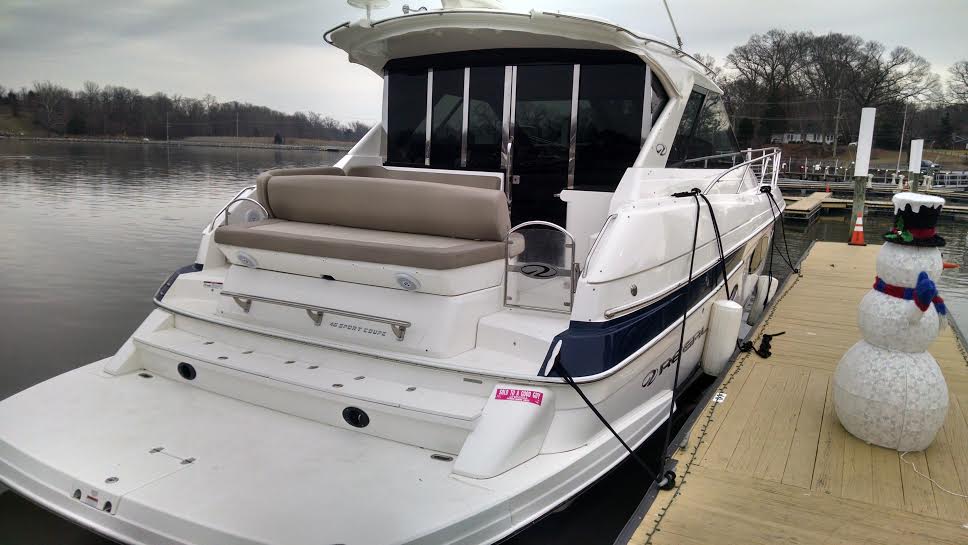 THE SPECIALISTS IN NJ PRIVATE BOATING INSTRUCTION
NJ State Police Approves NJ Boating Safety Course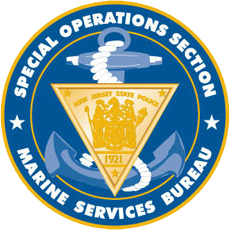 Official NJ State Police Marine Services Website
NJ Boating Safety Course Is Mandatory

Please call to reserve your seat
609-820-1296
Secure your seat with a $50 Deposit